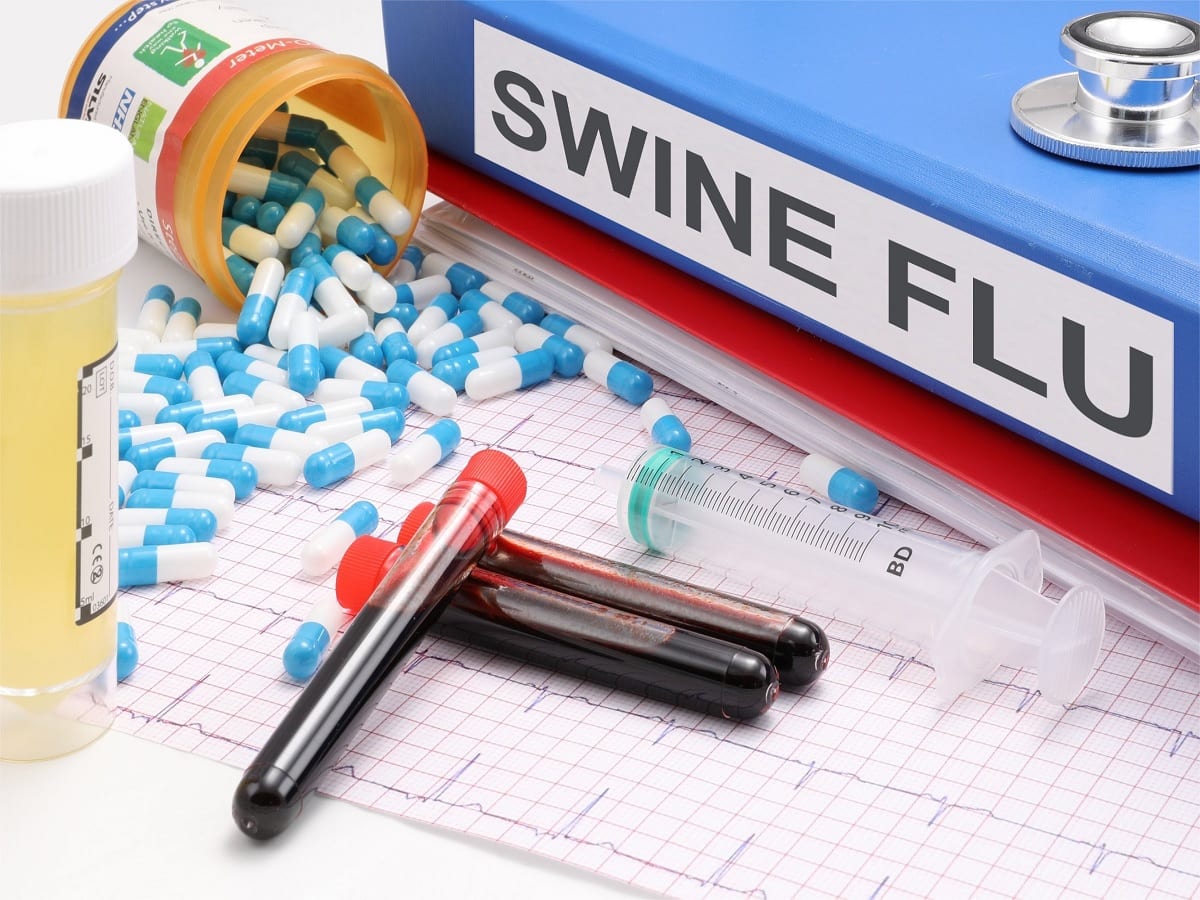 Swine flue cases in Mumbai has reached 40 in four days. The total tally is now 182 in the city. As a response to rising cases, Kasturba Gandhi Hospital which is the civic-run infectious hospital has reserved 48 beds for treating the patients. The HINI virus is cause by an influenza strain and infects the human respiratory system. People have been getting infected with this strain since last month. The viral infection started of by infecting two patients and then the number suddenly spiked to 105 in July. By the end of July, the city reported 142 cases and this spiked to 182 in the last 96 hours. This data has been presented by the health department of Mumbai.
Statement By Experts
Dr Mangala Gomare, executive heath officer of Brihanmumbai Municipal Corporation (BMC), said to agencies that swine flu is a human respiratory infection caused by an influenza strain which has cyclical trend. Due to the epidemiological characteristics of the virus, on alternative years, cities witness a surge in cases. So, it will be unscientific to compare this year's data with the previous year. Experts also stated that in the past two years, swine flu cases had been relatively low compared to this year. This is mainly because COVID cases were more prominent, and due to masking, cases of swine flu were low.
High Price For Testing Causes Trouble For Patients
With the surge in HINI influenza cases, patients are also facing another issue of very high test prices. One test costs about 4000 to 5000 in Mumbai. This price has put a huge burden on people who have gotten infected and are showing symptoms. People with moderate income are having to spend a lot of money to take care of their health. Government hospital on the other hand provides the facility of free testing only for patients with very severe symptoms such as hypotension, breathlessness and discoloration of testing. People experiencing mild symptoms do not qualify for this facility.
Also Read
(With inputs from agencies)
Total Wellness is now just a click away.
Follow us on